We at Ubisoft RedLynx are warmly welcoming our new studio lead Celine Pasula to join us very soon. We chatted with her to hear a little more about her background and how she is as a leader. What we also discovered was that she's one of the most competitive players you're ever going to meet.
Passion for people and building a culture where everyone can thrive
Celine talks a lot about her leadership style. She describes herself as an easily approachable, warm person interested in people and culture-building.
"I believe that people must be in the center. For me, a safe environment and the ability to trust each other are the key elements for having a successful company."
"My mission as a leader is to provide the purpose for the people who are responsible for the results. In my first weeks, I want to meet as many team members as possible to have a better understanding who they are," Celine says.
Solid background in the industry
Celine says that it was kind of an accident how she ended up in the gaming industry in the first place. She had studied biology when a friend convinced her to apply for a gaming company.
Since then, Celine has gained over a decade of leadership experience in mobile gaming companies ranging from start-ups to bigger studios. Her most recent position was at the Oulu-based mobile gaming studio Fingersoft, where she acted as the Chief Executive Officer. From 2011 until 2019, Celine served as a co-founder and Chief Financial Officer at Grand Cru in Helsinki.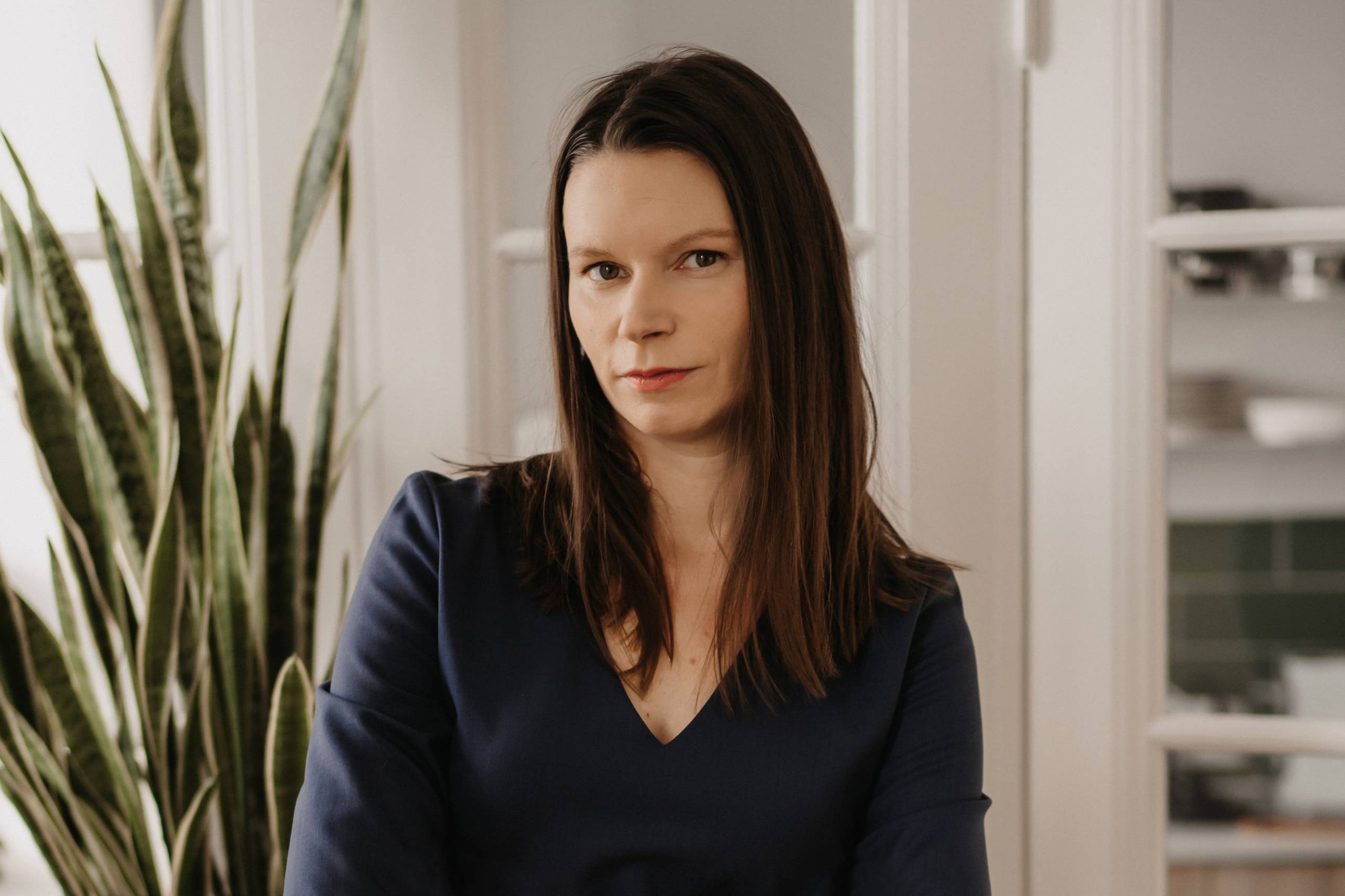 "When I decided to leave my previous position, people sent me tens of nice messages. That was a really eye-opening moment for me. My mission had been to ensure that everyone understands the vision and direction the company is taking, is able to be creative and feels safe to do their best every day. After reading the messages, I believe I had achieved that even better than what I had thought!"
"In my previous role, I also learned how important it is to communicate well and make sure everyone understands the direction."
"As importantly, all team members must feel safe to take risks because that's what creating something new is all about," Celine recaps her key learnings from her last position.
Learning a new area
With a strong background in mobile games, Celine feels really excited to expand her knowledge onto console games.
"Working with console games is something new and inspiring for me. I'm a fast learner and I know that I'm in good hands here at RedLynx with so many people with deep expertise in this field," she says.
What's also new for Celine is working for a major company like Ubisoft:
"Being part of a gaming giant offers many great benefits, whether it's resources or learning opportunities. For instance, I feel super excited about the co-dev possibilities with world-class AAA titles. This is something not necessarily available elsewhere in Finland," Celine comments.