Gwen's Getaway invites players to embark on an adventure and Reina, main characters in the beautiful and fun free-to-play game. In a time where one's attention is commanded every second, the game aims to provide a safe haven, a restful retreat for people with a demanding, busy life. Through the relatable storyline and calming puzzles – starting with over 600 levels – players get to breathe life back into rustic cabins, unlocking a variety of detail-rich new location to design after their liking. New content, including levels to solve and areas to explore, will be added monthly.
The game entered its soft launch today and is now available on iOS and Android devices in Finland, India, Philippines, and the United Arab Emirates, expanding to other regions soon.
Let's learn a bit more about the game directly from the team!
Beauty and Tranquility Out of Shambles – Creating an Experience That Allows Players to Get Creative Themselves
Brand Manager for Gwen's Getaway, Frederike Rasche, has been sitting on the edge of her seat waiting for this day.
"Soft launch is definitely one of the most exciting times of the project. We've tested quite a lot on the way here, but this is the first time we go live and actually stay live," she says.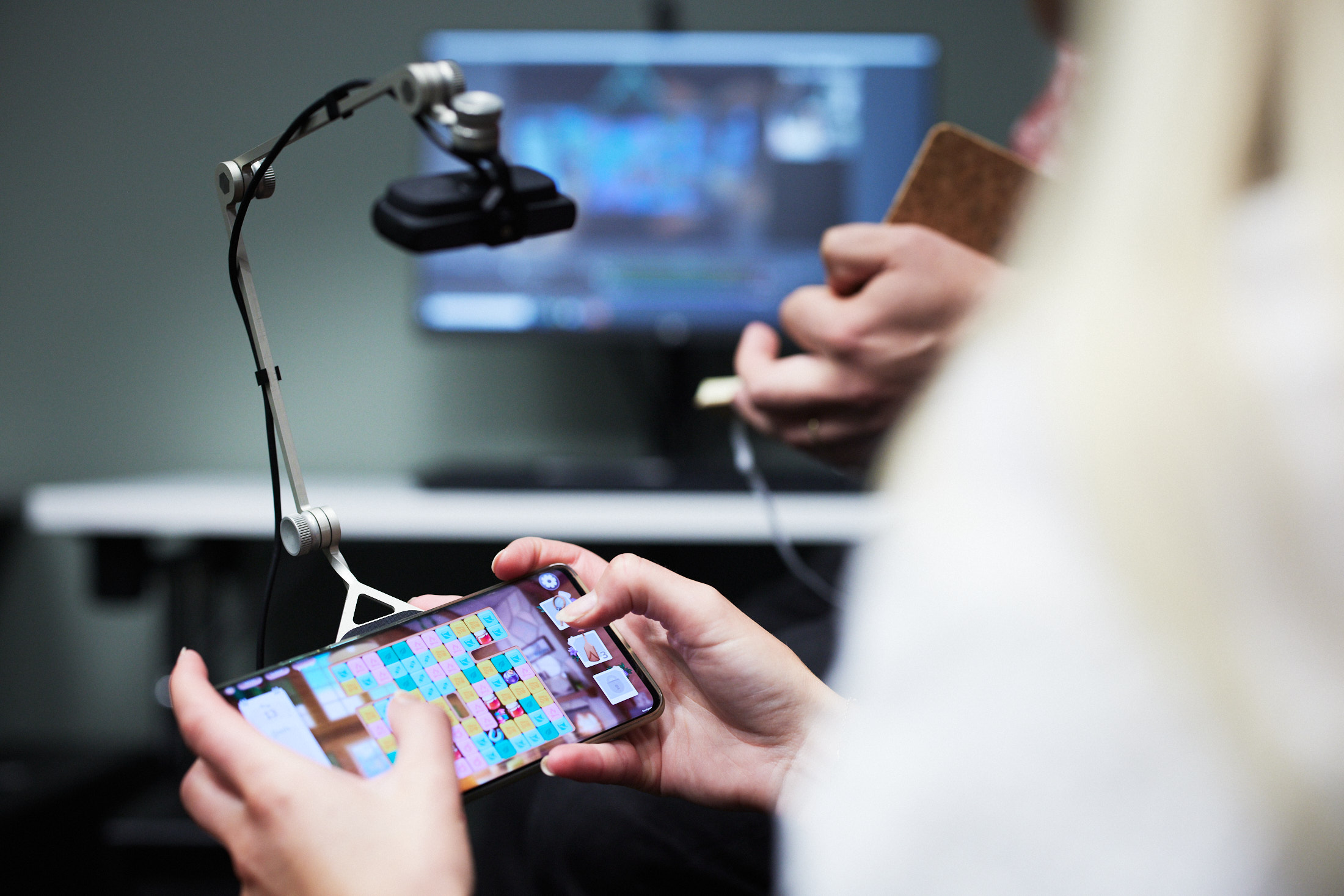 "We've put a lot of effort into creating a narrative that really resonates with the audience and takes them seriously. The gorgeous art style stands out from the crowd, and there's really not many things that give such piece of mind than creating beauty out of shambles, right?"
The art has even had a part to play in Frederike's decision to join the team.
"I saw the first piece of concept art and immediately wanted to live in the scene. Next best thing, working with the title! And for a Brand Manager, it's truly a dream come true to be able to work with a game that speaks to you as a player as well," she explains.
Associate Creative Director Sampath Velumani joins in to tell us a bit more about the creative decision behind this design.
"The game started out as something different – what we have today is a concept we fell in love with during the time of the pandemic when many of us were spending their days at home. What if you could go anywhere and construct your own dream getaway?"
"We started working with this direction, and realized players found the idea just as attractive. In the end, this turned into a concept for a casual, relaxing mobile game, tailored for an audience we haven't previously catered to," Sampath says.
"The team's so passionate about the end result. And I truly believe that where there's passion, great games are made," Sampath says.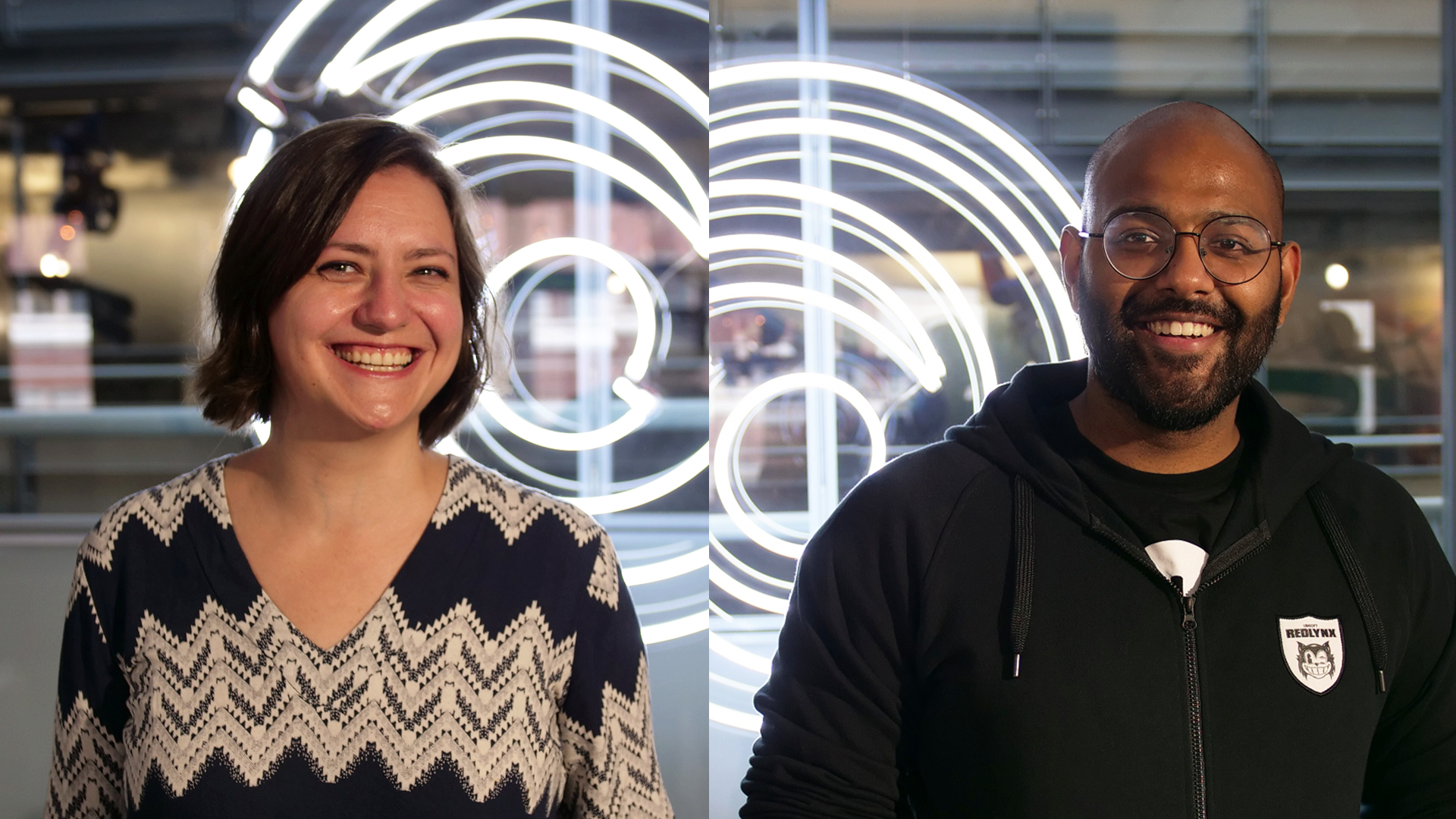 Embracing Feedback in Shaping the Future of the Game
At the reveal of Gwen's Getaway, one person from the team is especially proud of the journey to this point in development. Jon Kauppinen, Producer of Gwen's Getaway, tunes in for this interview from a very fitting location: his summer cabin. Even if the team members behind the title come from all over the world, maybe there's a hint of the famous Nordic love for cabins in Gwen's Getaway?
"When it comes to renovating older family cabins and the entire cabin lifestyle, that's something we take pride in here in Finland. Escaping the city's hustle into the serenity of nature, that's quite easy to do here. Maybe there's a little bit of that mindset in our main character Gwen as well," Jon wonders out loud.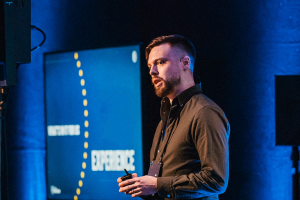 During the following weeks, the team will be fully immersed in analyzing the live soft launch data and diving deep into the feedback received from players. This knowledge will be valuable in preparing for the next steps of Gwen's Getaway.
"First and foremost, I want to thank the remarkable team here in Helsinki for all we've managed to accomplish together – not to mention the great support we've received from Abu Dhabi and Pune studios," Jon begins.
"We have worked hard to deliver an experience worthy of our audience and can't wait to see what the feedback will be like. Our vision is to create games for everyone to enjoy, to deliver diverse experiences to an even wider range of audiences, and Gwen's Getaway is a great example of just that."
Play the game!
Watch the official trailer for Gwen's Getaway below or on YouTube. Learn more about the game and where to get it on Ubisoft.com.