After months of work between HR, Marketing and Communications teams, our brand-new website is now live! It's been designed to help you find out what life at RedLynx is like. Let's take a tour and hear from our recruiters what we have in store.
What does the website offer you, potential new Redlynxian?
Our Careers page has been transformed into an information hub about our open positions, what you can anticipate when going through our hiring process and why you should send us an application.
"We want our applicants to get an understanding of our recruitment process and what they can expect from us." Liljaana Lähteenkorva from our talent acquisition team explains.
"For example, one unique thing about us is that we ask candidates to complete tailored test assignments. Tests provide an excellent opportunity for the candidates to showcase their skills, and we see their working style and approach to solving real-life problems."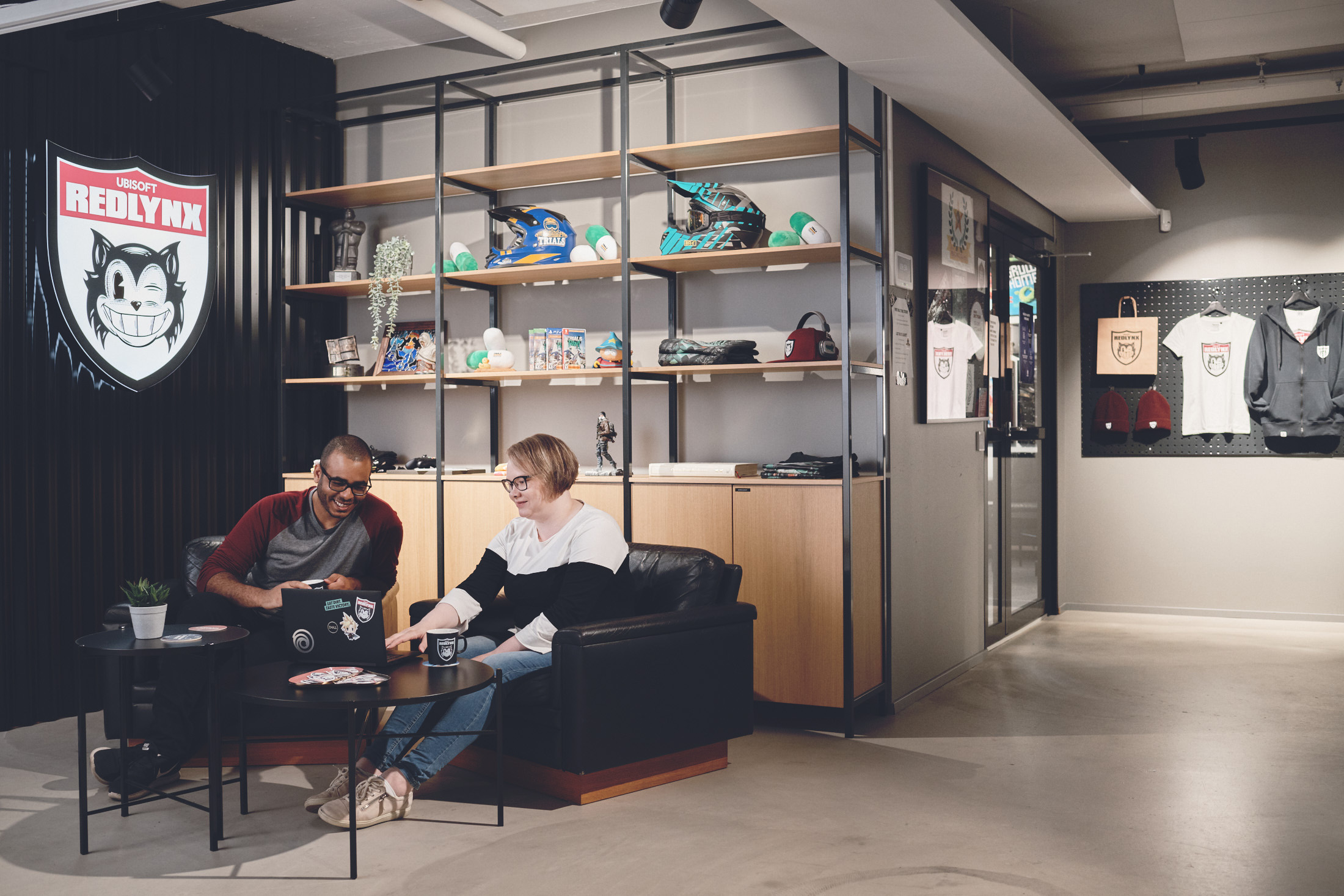 Openly sharing our hiring process helps our candidates to better understand, and be prepared for the different steps along the way.
"We've received amazing feedback for keeping candidates in the loop throughout the process, providing timely information, and letting candidates know beforehand who and how many people will be joining their interviews," comments Jonna Knuuti from the talent acquisition team.
Almost half of our newcomers are international
As we are a global company, having a section that focuses on living in Finland as a foreigner is crucial since around 43 percent of our recent hires are international. For a third time in a row, Finland was crowned the happiest country in the world in United Nations' World Happiness Report. However, even moving to the happiest country in the world requires some work.
"Moving to another country is a huge decision," Liljaana says.
"We wanted the website to give information about what life here in Finland is like, what to expect while relocating here, and how we help with relocation for those who join RedLynx."
Last but not least, our Careers page showcases the perks we offer our team members, including the private healthcare services, Finnish working hours (37,5 hours a week!) with flexibility, culture and sports benefits, and, of course, access to all the Ubisoft games that one can dream of.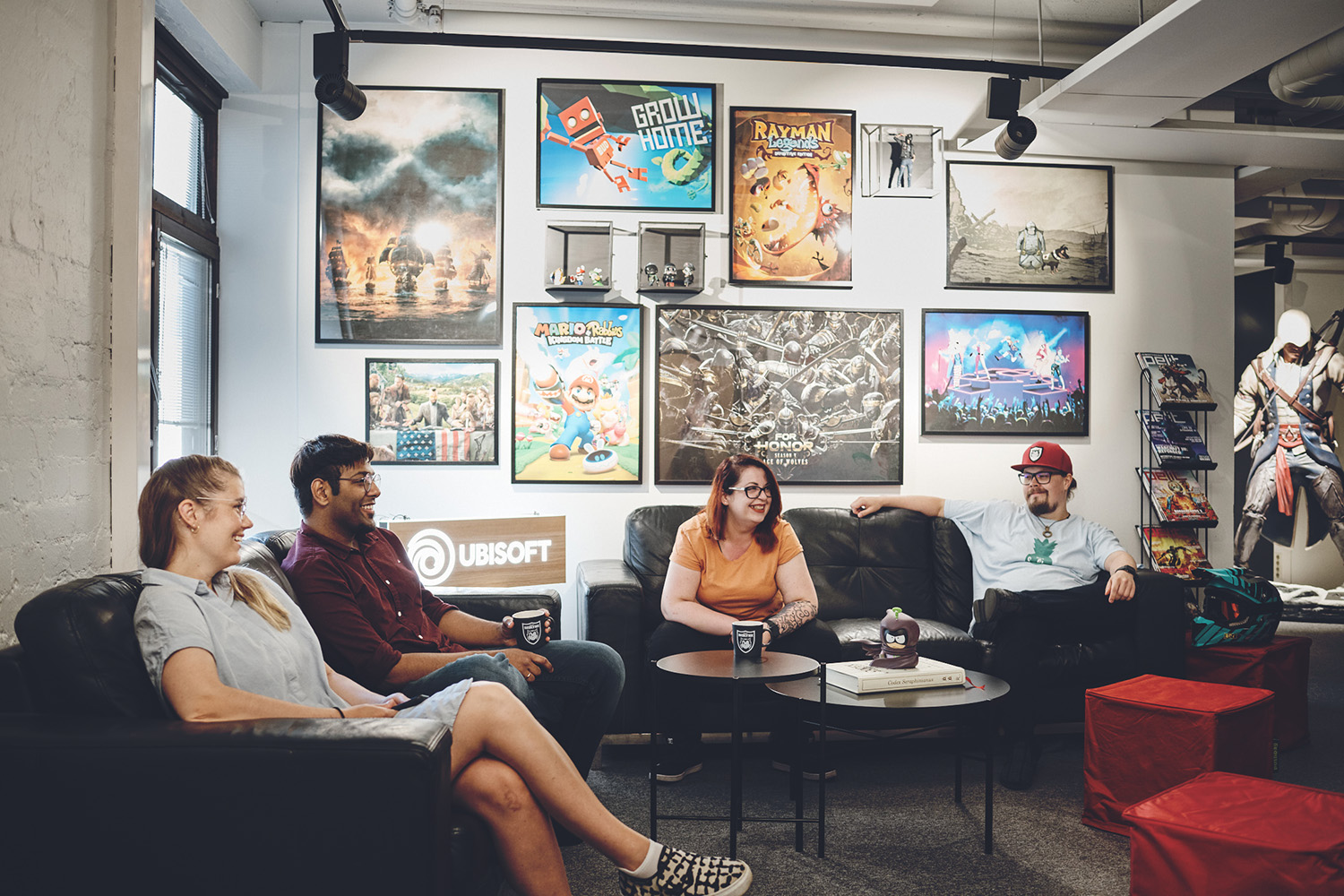 You are in good hands with our recruiters
But what's it REALLY like to work at RedLynx? In our Stories section, you can find interviews with our team members discussing their daily work and sharing tips on how you can become part of the team.
"You can really see why our team members enjoy working at RedLynx. It is important when deciding to apply for a position; to really see that 'hey, I would really be joining incredible teammates who like their jobs'," Jonna notes.
You can find a lot of information on our website, but in the end, it's our recruiters who will take good care of you throughout the hiring process.
"Searching for a job is already nerve-racking and exciting enough, so we want to help our candidates as much as we can and clarify the process by sharing information."
"The candidate perspective is in the center of what we do, and we're interested in finding out what motivates our candidates and what they want to know about us," Liljaana says.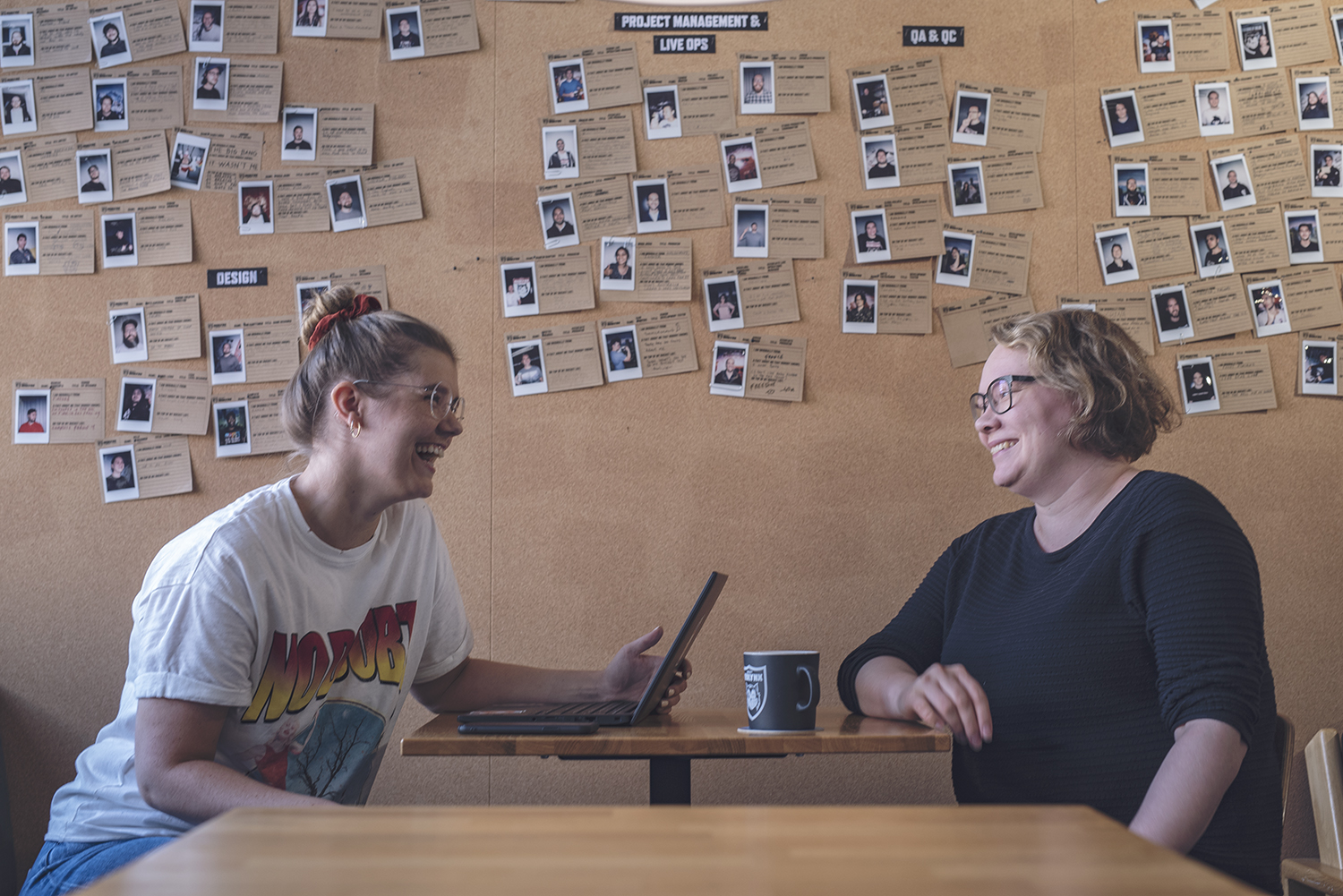 Liljaana and Jonna's tips for landing your dream job at RedLynx:
We want people who are masters of their crafts and team players: Ubisoft makes high-quality games, so we are looking for collaborative people who are great at what they do. Making games is always a team effort, where everyone brings their expertise to the table.
Keep your application letter and CV simple: tell us what you're good at, why you want to join us and what you've done before. That's it.
Showcase your skills through a portfolio, reels or demos. In many cases, showcasing your skills might matter more than your CV.
If you can't find a job that fits your talent, send us an open application.
Check our career site regularly and get timely news of open positions by following our LinkedIn.